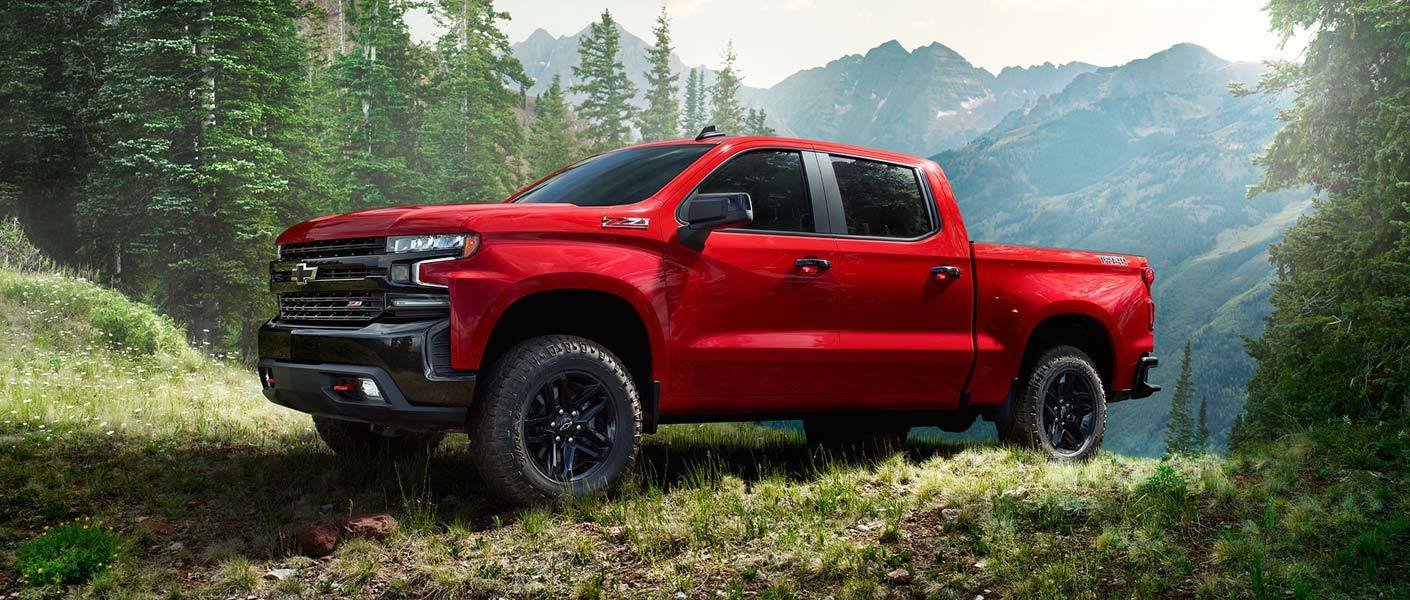 Team Chevrolet of Goldsboro
Anytime you buy or lease a new vehicle, it's a big deal. It's a large financial commitment, which can cause a great deal of stress. We are here to make the whole process as pain-free as we can. As part of that goal, some of our objectives are to always be honest, friendly, straightforward, and welcoming to our current and prospective customers. We understand that car buying and car servicing come with many questions. Will you need financing? Can you lease? Do you qualify for certain special offers? At Team Chevrolet of Goldsboro, our goal is to answer all of those questions as well as any others our customers may have.
Chevrolet has been an American automotive icon for decades, and we are proud to carry on the tradition and lineage of such a great automaker. Whether you are in search of a classic sports car like the Corvette, a trusty pickup like the Silverado, or a compact, efficient car like the Cruze, we just might have what you're looking for. Other well-respected, decorated models like the Impala, Malibu, Traverse, Camaro, and Suburban, among even more, run rampant across our lot. Additionally, we feature dozens of used and certified pre-owned vehicles from all sorts of different brands. 
Team Chevrolet of Goldsboro Serving LaGrange Chevrolet Shoppers As Well
Our team knows that owning a Chevrolet doesn't just stop after you drive off the lot. When you own a Chevrolet, it becomes a long-term investment. Vehicles are machines and machines require upkeep. That's why our team at Team Chevrolet in Goldsboro is here to help you in any way they can. Our Chevrolet service center will take care of any issue your Chevy is having. You can come to us for a regularly scheduled oil change or have us look at something that is unexpectedly going wrong. We can also find any parts you need, whether you have a DIY project to do or you would like us to take care of the installation, we're here for you.
We can't say it enough-we are here for everything you need when it comes to your Chevy. Are you thinking about upgrading your current vehicle? Ask us about trade-in options. Are you wondering about rebate offers? What about current incentives and sales events? Come talk to us at Team Goldsboro Chevrolet of Goldsboro and we will figure out everything together. We are privileged that you have decided to let us be your provider for all of your automotive needs.